Comments

14
How much does your mom hate Dead Space 2?
Ad blocker interference detected!
Wikia is a free-to-use site that makes money from advertising. We have a modified experience for viewers using ad blockers

Wikia is not accessible if you've made further modifications. Remove the custom ad blocker rule(s) and the page will load as expected.
A recent addition to the Dead Space Youtube channel, Your Mom Hates Dead Space 2 is a US-open contest where you can win Dead Space 2 prizes such as a custom-skinned Dead Space 2 PS3! Below are the details of the contest:
Deadline

February 25, 2011

Eligibility

Open to those in the US and District Columbia only. Participants must be 18-years and above (duh).

How to
Show your mom a scene of Dead Space 2
Tag the photo with "#mymomhatesdeadspace2"
Follow the Dead Space crew on Twitter (twitter.com/deadspace). Include your entry by posting them onto the channel.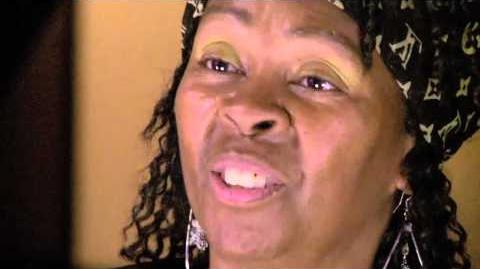 02:25

Your Mom Hates Dead Space 2 Behind-the-Scenes

02:24

Your Mom Hates Dead Space 2 'Participant 0113' Reaction

02:25

Your Mom Hates Dead Space 2 'Participant 0129' Reaction

01:41

Your Mom Hates Dead Space 2 'Participant 0138' Reaction

01:27

Your Mom Hates Dead Space 2 'Participant 0097' Reaction

02:10

Your Mom Hates Dead Space 2 'Participant 0122' Reaction