"
Dead Space RPG - Fall of Persephone
" is my new dead space-fangame. I had used the RPG Maker XP. If you want to play it, you will  find the download-link
here
. For playing you need the
RPG Maker XP
(down there, last download-link).
But it´s a German game.
Game-Description
-  gameplay time: 3 hours
-  difficulty levels: Normal, Hardcore (you can change it in the game)
-  five suits
-  minigames (hacking terminals)
-  areas in vacuum
-  action- and horrorlevels
-  creative dead space-story
-  Hive Mind - endboss
Hope you will enjoy it :) maybe someone wants to translate it into English?
After Dead Space 3 I want to publish the last game of this trilogy.
Trailer
Screenshots
Walktrough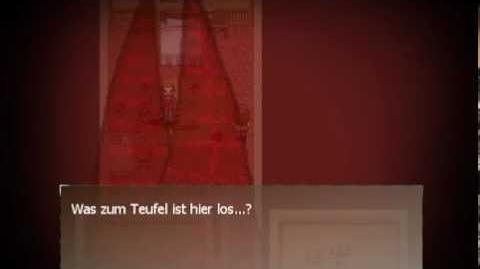 Ad blocker interference detected!
Wikia is a free-to-use site that makes money from advertising. We have a modified experience for viewers using ad blockers

Wikia is not accessible if you've made further modifications. Remove the custom ad blocker rule(s) and the page will load as expected.