This is not the official ART!!
MasterM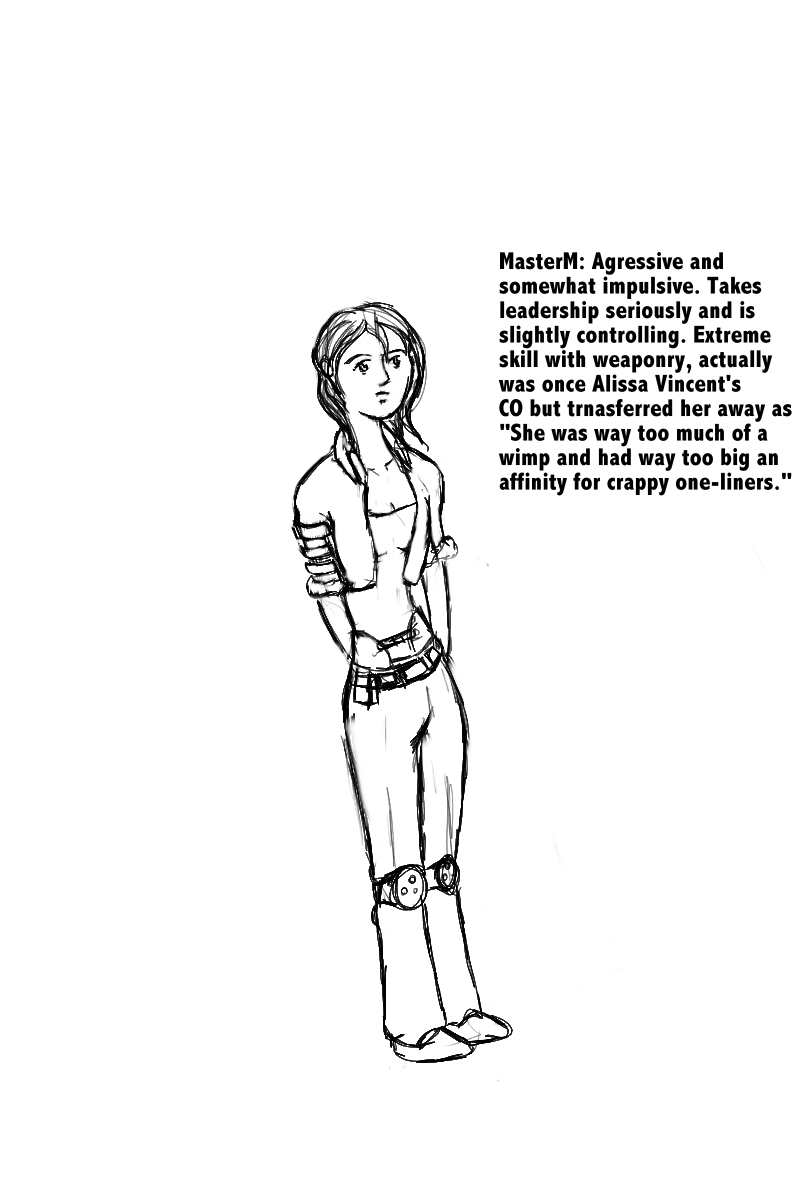 Well, I've encountered a new problem that is not fixed might derail this whole comic endeavor. Using Manga Studio instead of corel I came to realize manga studio was far superior in terms of quality and ease in the area of comic making. I used to us corel to make comics but it was very hard and tiresome. However, the problem I'm having to adjusting the size. Unlike corel where I could just click resize Manga studio has a far more completed manner in doing so that I haven't figured out yet. If I can't solve this problem soon it might not be worth drawing out tiny pics that will crappy quality zoomed in.
Cover
Cheesy Snake
Haegemonia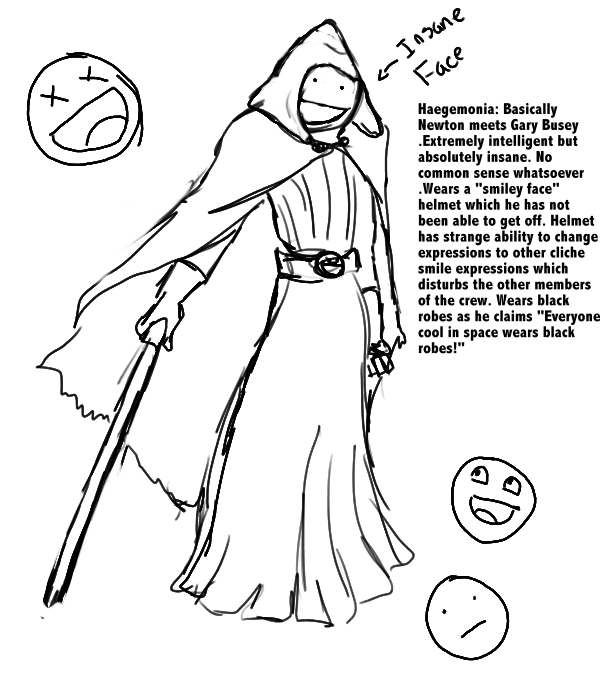 Subtank
Subtank: Rational and level headed, extremely proficient technically, capable of pulling off feats of improvisational engineering which can only be described as "MacGuyver ish".
Red Shirt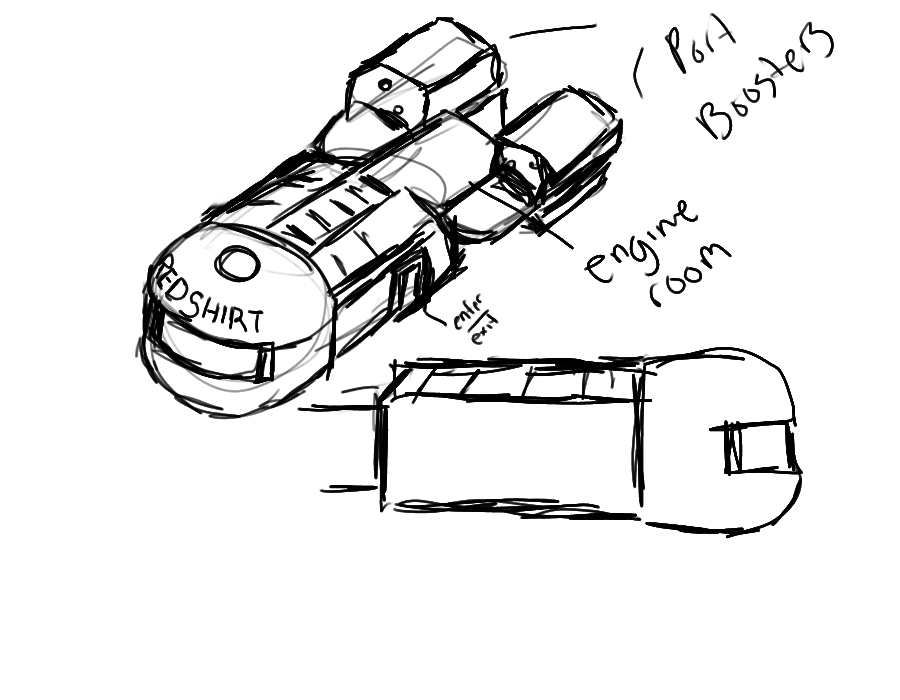 LBCCCP
LBCCCP: Not much of a fighter, defensive about South African ancestry, his closest film equivalent would be Palmer from The Thing.
Nightmare Hobo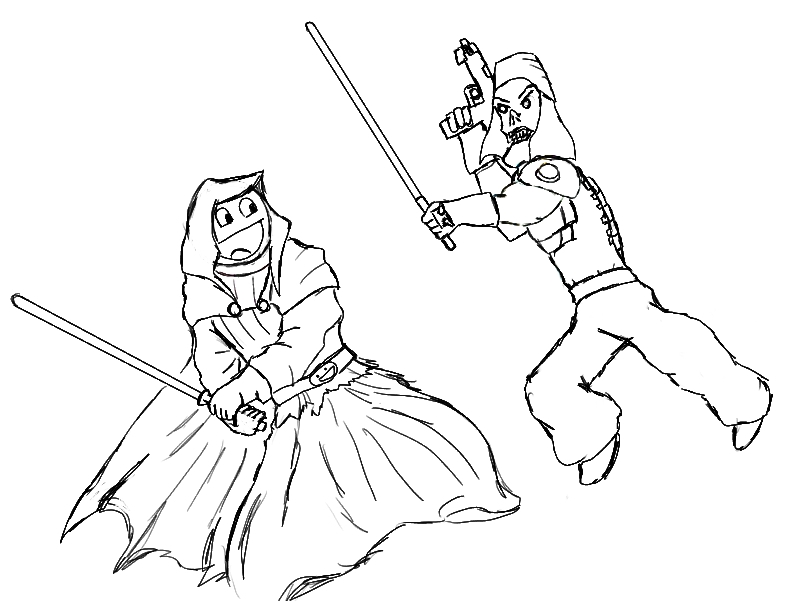 Nightmare Hobo: Space pirate which arrives later in the comic, mysterious and unpredictable, motivated almost solely by greed, can be thought of as John McClane meets Riddick.
March 1st, 2010
Chp 1: Asinine Arrivals
Ad blocker interference detected!
Wikia is a free-to-use site that makes money from advertising. We have a modified experience for viewers using ad blockers

Wikia is not accessible if you've made further modifications. Remove the custom ad blocker rule(s) and the page will load as expected.