Well, since this is gonna be a blog about >MUA< (and no, I din't mean moi...), I thought I should share a bit about the things that scare me, given those sorts of things tend to bring people together. I mean, how else can you explain the popularity of religion, horror movies, and "America's Got Talent"?

10) PERMA-Death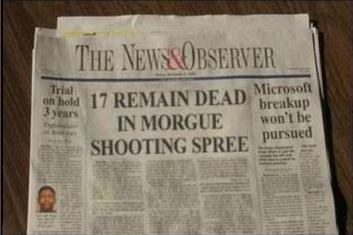 I don't care if I die, but SO HELP ME GOD IF I DIE PERMANENTLY AND LOSE ALL OF MY LOOT

9) Beardless Breen
Hay-zeus Chreest-Eh that is scary.

8) Beard-ed Colbert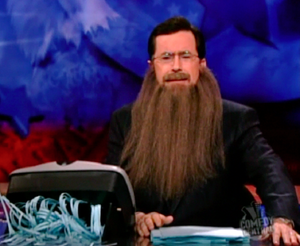 DO NOT WANT.

7) China
Threatening the very nature of logic itself.

6) Birds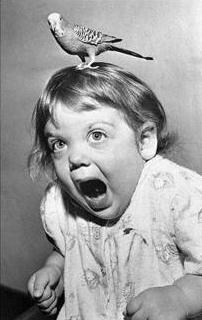 GETITOFFGETITOFFGETITOFF!!!!!

5) Female Robots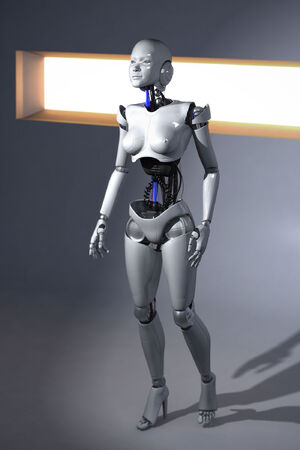 If it can do what every desperate man hopes it can do (see: basically every single man on Earth), mankind is screwed.

4) Horses
How else do you think they keep their pelts so shiny!?

3) Yoda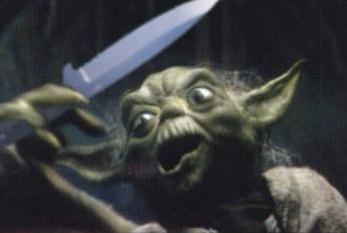 HE WILL F@$#ING CUT YOU.

2) Bunny Gangbangers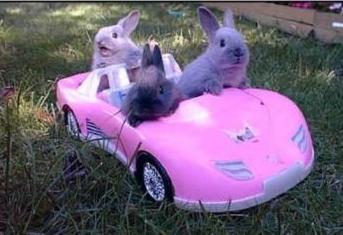 The streets will run red with blood.

1) SCIENCE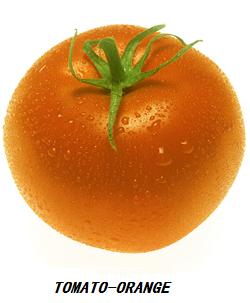 WHAT HAS IT DONE?
--Haegemonia(talk) 15:40, 2 July 2009 (UTC)
Ad blocker interference detected!
Wikia is a free-to-use site that makes money from advertising. We have a modified experience for viewers using ad blockers

Wikia is not accessible if you've made further modifications. Remove the custom ad blocker rule(s) and the page will load as expected.