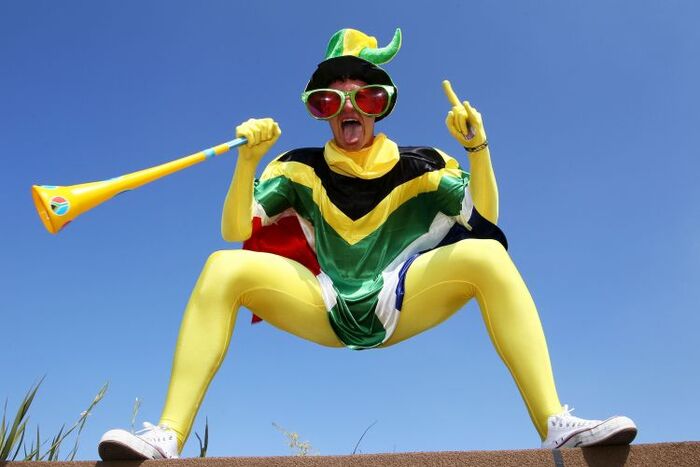 Evangelos "Ross" Boudewijn van Benschoten
Biographical information

Homeworld:

Earth (Sub-Saharan Africa Sector)

Date of birth:

1992 May 14 - Port Elizabeth, Republic of South Africa (before the end of Apartheid)

Physical information

Gender:

Male

Height:

1.98m (6'6")

Equipment(s):

"Howzit!" T-Shirt, Jeans and Flip Flops

Hair:

Brown

Eyes:

Brown

Chronological and political information

Notable facts:

Is a stereotypical White South African
Speaks English, Afrikaans and Spanish fluently
Listens to rap/hip hop music but does not imitate the behavior suggested therein, including alcohol and drug use.
Deplores social networking sites
Thinks Florida is the best place in the Americas.

[Source]
About me
I'm also an administrator here, so please don't hesitate to contact for any reason.

Howzit! My name is Evangelos, but you can call me 'Ross' for some reason. In an effort to make you feel more at ease with yourself, I'm going to begin by telling you something very personal and odd about myself: I have Schizotypal Personality Disorder. Now your turn :)
I'm just your every day Dead Space fanatic. In my opinion, Dead Space has one of the best stories of any video game ever made, and presentation to match.
I don't want to sound cockey, but if you have a DS related question, you can ask me and I'll probably be able to help you.
I also take pride in being one of the sparse South African Dead Space fans. I'm glad my countrymen have been represented in Warren Eckhardt. Thanks Visceral!
Trivia
I really live on the same street as the house used as Wikus van der Merwe's home in District 9.
I live in Johannesburg, one of only two Global Cities in Africa; the other being Cairo, Egypt.
I'm a decent right-handed starting pitcher, and am usually playing baseball when I'm not playing video games.
My contributions
My favorite pages
USG Ishimura -- imho, the most extensively organized and omniscient article on this wiki.