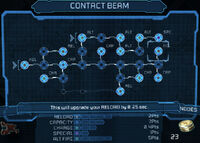 Alternative Fire, often abbreviated as "alt-fire", refers to the secondary fire for all weapons, which can usually be upgraded the same as any weapon's Primary Fire. Alternative Fire is usually meant for use in situations that are more drastic and require a stronger force.
The feature can be activated by pressing the right bumper for the Xbox 360, the R2 button for the PS3 or the right mouse button with the spacebar for the PC.
List of Alternative Fires
Edit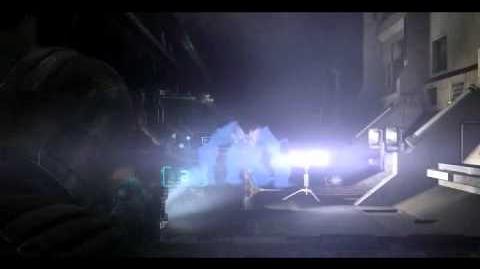 Ad blocker interference detected!
Wikia is a free-to-use site that makes money from advertising. We have a modified experience for viewers using ad blockers

Wikia is not accessible if you've made further modifications. Remove the custom ad blocker rule(s) and the page will load as expected.